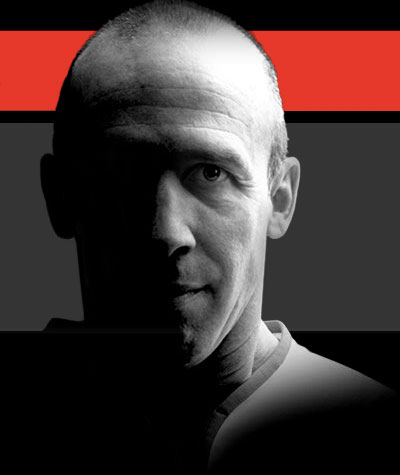 Hello everyone and welcome to the beginning of a brand new year!
There's this old saying, "What a difference a day makes." How true is that? Just a few short days ago, some of us were partying and over eating and  not at all concerned about the consequences. Then, a day passes which leads us into a new year and everyone starts scrambling to take all those unwanted pounds  off. The vicious circle begins again. Resolutions are made in hopes that THIS will be the year that they are not broken-at least not in the first few days ha ha :).
At SFC, we too have been busy and we have seen first-hand the difference that that "difference-making day" actually CAN make. As always our first and most important resolution is to give the best service in every way possible to our loyal clients and future SFCers. New certifications have been acquired and new techniques have been learned and will be put to the test.
Secondly, the website has been totally remodeled (if you're reading this, you must've noticed by now). It will have a great section about nutrition featuring articles from SFC and other collaborators as well as a training section and a massage section. There is a new section with pricing and we've added special training packages, including a limited time offer New Years Resolution Package. So look around the site, follow us on the other social media sites and then tell your friends!
We are eagerly and anxiously awaiting you all to help you in any way possible and show you that the road to a healthy and fit body is not only at your finger tips, but in your GRASP!
Bring on 2013!